PFLAG Everett hosts monthly support meetings as a way for members of the GLBT community and their friends and family to connect and participate in an open yet confidential dialog to share their experiences. We also occasionally host guest speakers and show films related to GLBT issues. Attendance at our meetings does not indicate any particular sexual orientation. Everything said at meetings as well as the identities of attendees is to be kept confidential.
Our monthly meetings take place in our office space located at 111 SE Everett Mall Way Suite E-104 from 6:30pm-8:30pm on the third Monday of every month. We are in building E near the parking lot entrance on Intercity Avenue.
To support our chapter, become a member of PFLAG Everett by clicking here. Membership is not required to attend meetings.

Donations of any amount are greatly appreciated. PFLAG Everett is a 501(c)3 non-profit organization. Use the button below to make a tax-deductible donation via credit card or Paypal. We also accept donations at our monthly meetings.
Contact Us
For any questions about our chapter click here to send an email.
Contact our webmaster regarding any technical issues with this website.
Meet The Team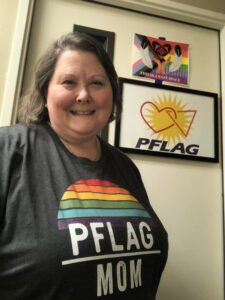 Tonia King, President
Tonia King (she/her), Everett PFLAG's current president, joined PFLAG in 2017. Shortly after her youngest child Greer came out as a trans non-binary queer person, Tonia was heard to shout, "Now I can join PFLAG!" (Little did she know then but PFLAG stands for parents AND friends of lesbians and gays-she could have joined any time!)
Tonia also heads up the Snohomish county Free Mom Hugs group. Being an ally and staunch supporter of her child and the LGBTQ+ community has become part of her soul.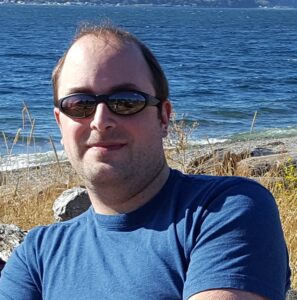 JT Blaylock, Vice President
I joined PFLAG Everett as an ally in support of my friends and family who are members of the GLBTQ community in 2012. I developed our website, www.pflageverett.org and have been maintaining it since 2014. I am an IT professional living and working in Bothell. I am a native Washingtonian and lived in Everett for several years during college but grew up in Shoreline. My interests include computers, video games, and trying new cuisine.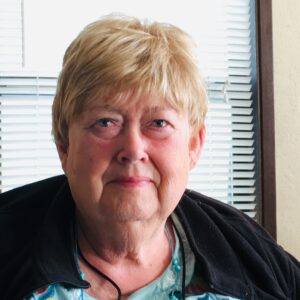 Patricia Rudd, Secretary
Patricia Rudd (she/her) has been affiliated with the Everett chapter of PFLAG since 2013 and has served as an ally as well as Secretary to the Board of Directors. She has volunteered at the Links and Alliances conference as well at the annual Pink Prom hosted by GLOBE Youth. She has avidly supported her son, Jason, and often speaks on behalf of the LGBTQ+ movement and encourages families wanting to be more active and supportive.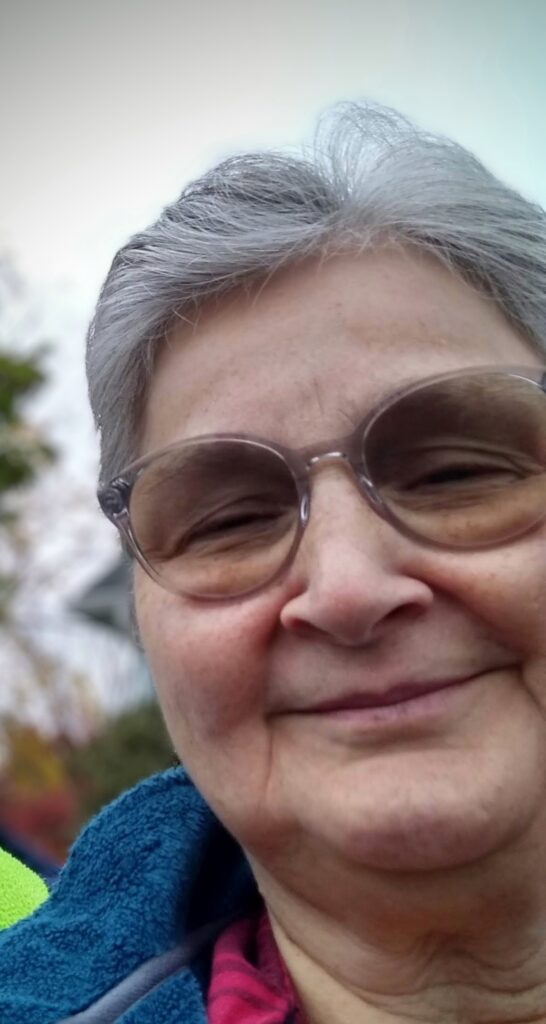 Lou Ann Carter, Board Member
Lou Ann earned a Bachelor's Degree in Human Services (1991) from Western Washington University, a Master's Degree in Adult Education Administration (1996) from Western Washington University, and a Master's in Social Work (2004) from Eastern Washington University. Lou Ann is currently a Licensed Independent Clinical Social Worker.
Lou Ann retired from the State of Washington, Department of Social and Health Services in January, 2022.
Lou Ann is currently volunteering with Everett PLFAG/GLOBE and is also on the Snohomish County Council on Aging. Lou Ann also volunteers for the Alzheimer's Association as a Caregiver/Family, Support Group Facilitator.
.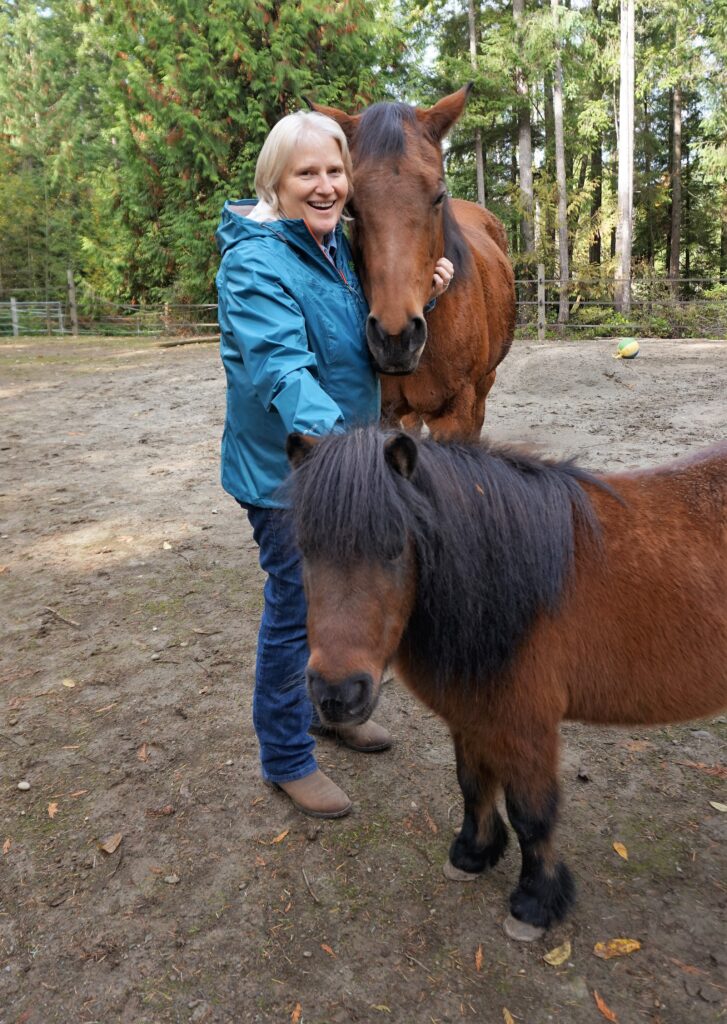 Brenda Newell, Board Member
Brenda is a Licensed Independent Clinical Social Worker, a Certified Children's Mental Health Specialist, Certified in Equine Facilitated Psychotherapy, a Sexual Minorities and Gender Identity Specialist, and a Certified Clinical Trauma Professional. She has over 30 years of experience providing counseling, consultation services and community education. She specializes in services and support for: Lesbian, Gay, Bisexual, Transgender* & Questioning + (LGBTQ+) community. She currently has a private counseling practice in Snohomish County and is the Clinical Director for One Heart Wild Sanctuary in Silverdale, WA where she provides Animal/Equine Assisted Counseling. She is a faculty member for the ROOTS Institute and serves as the Program Coordinator for GLOBE, which is a support group in Snohomish County for LGBTQ+ youth. Brenda is a member of the World Professional Association for Transgender Health, National Association of Social Workers and the International Association for Trauma Professionals. Brenda and her wife, who is also a volunteer with GLOBE, live in Monroe with their 4 goats and 2 cats.